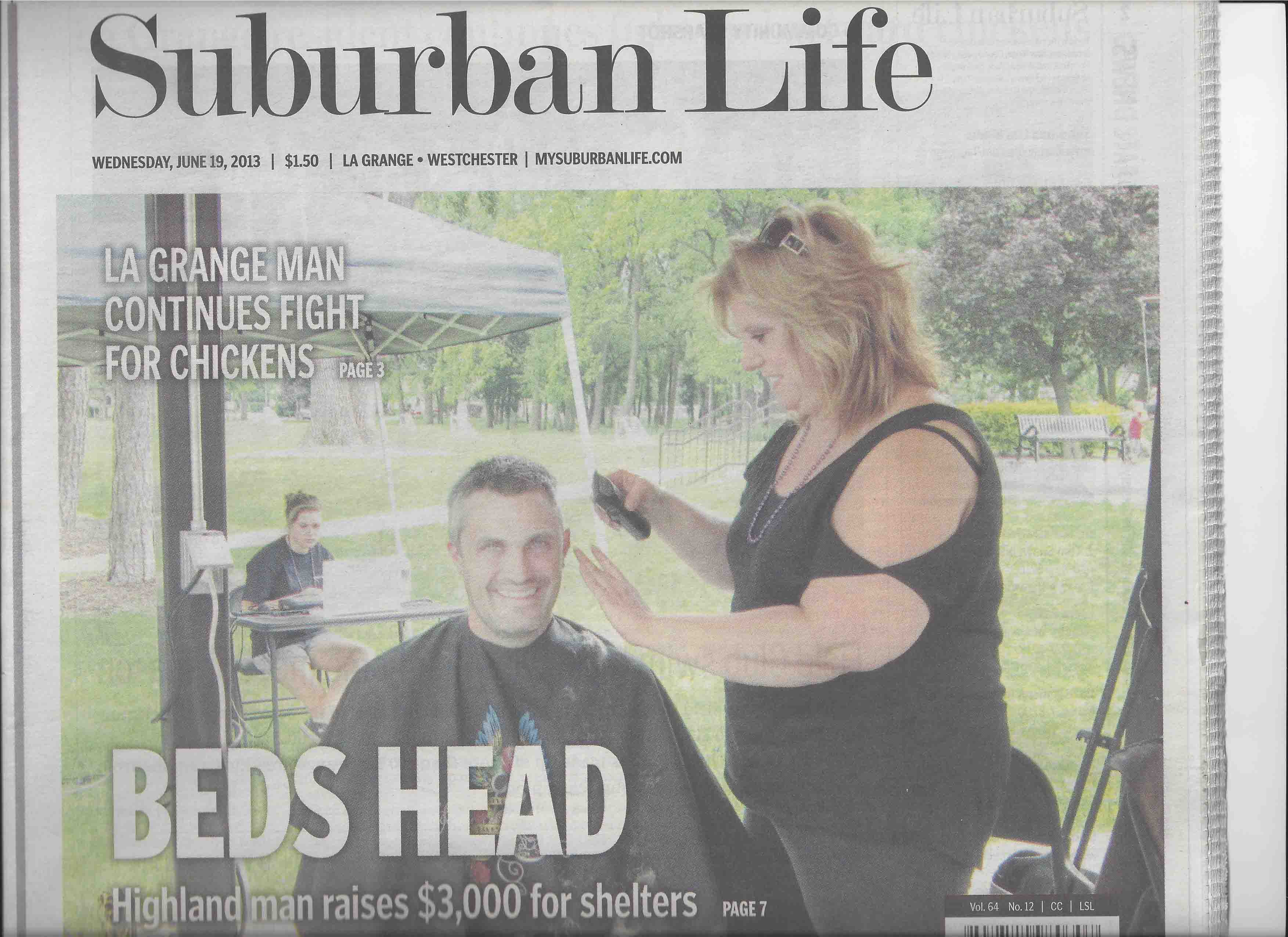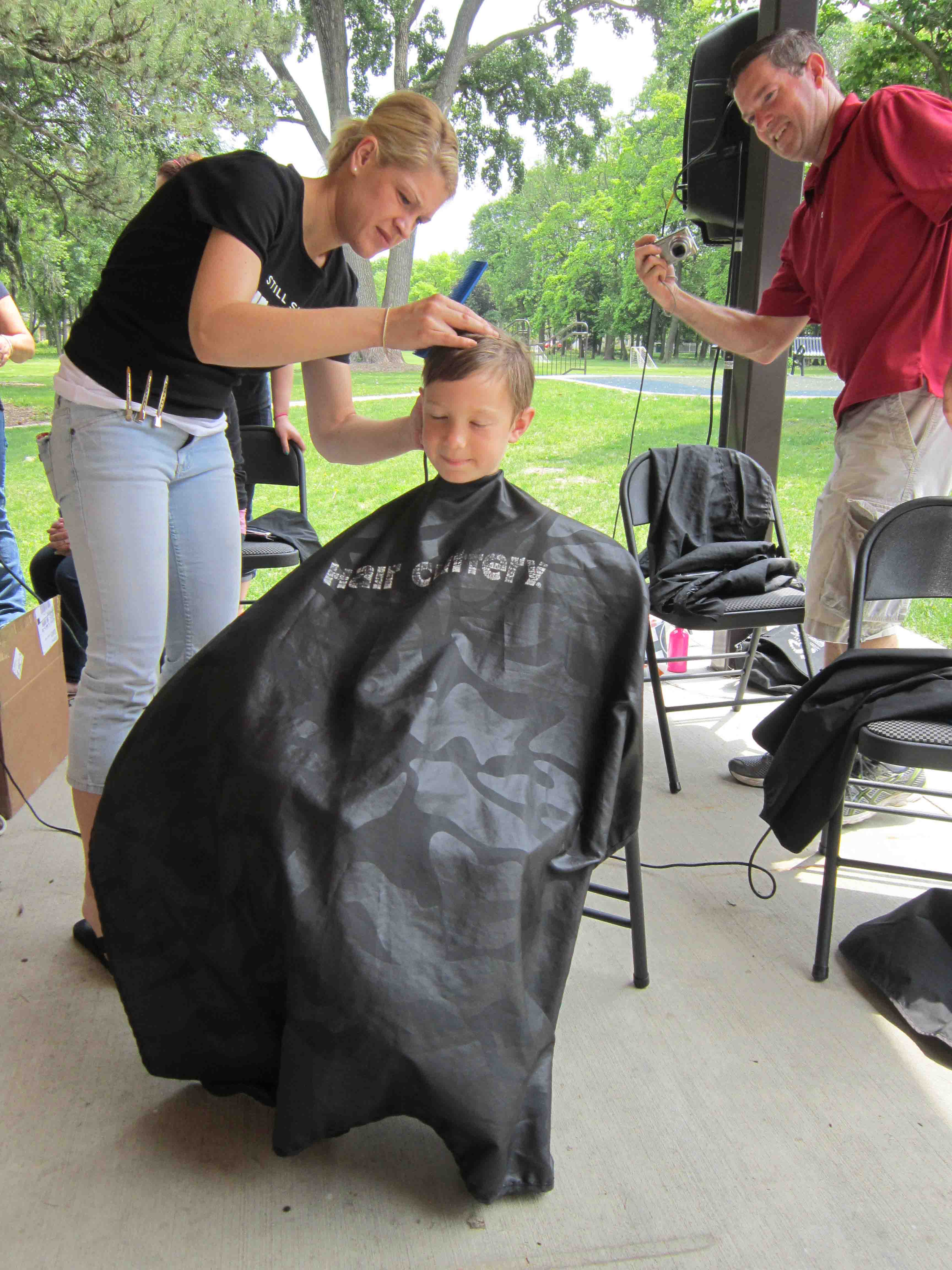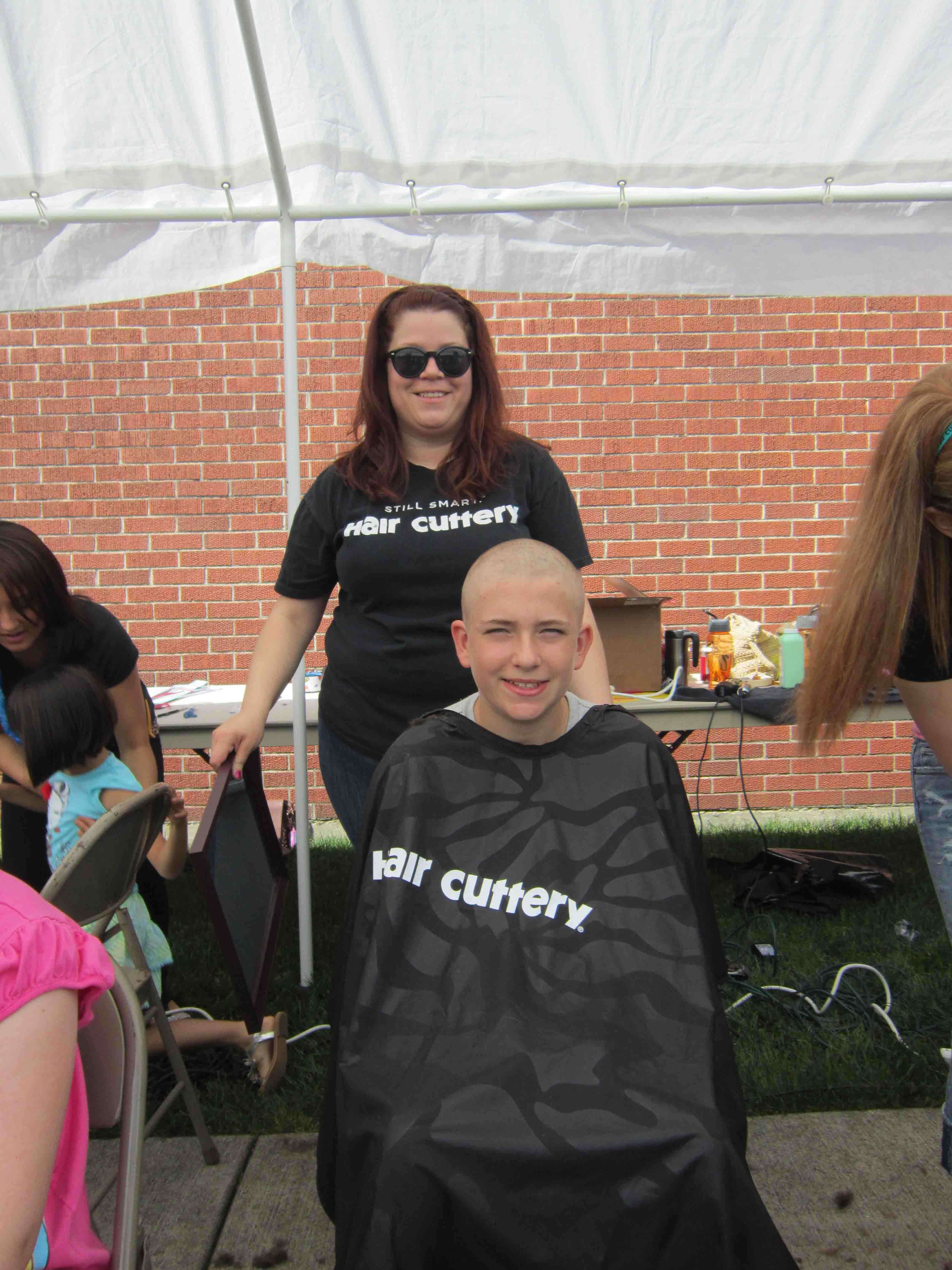 2013 Total raised and donated to BEDS Plus of $12,805.58 for 3 ATH fund raisers.

Event break down by donations;
Hoops for the homeless $280.00
Hornet Buzz for BEDS $10,125.58
BUZZapalooza $2,400.00

Thanks again to everyone who helped raise this $12,805.58 to help the homeless in our area.
If you want to help click on the link below and let us know what you would like to do to help.
The purpose of ATH - Assisting the Homeless is an organization to help the homeless by lending assistance and generating financial resources for the needs of the homeless.  This focus will be on assisting homeless organizations near ATH headquarters in the Chicago area, but we do assist homeless organizations in areas local to our donators as well.

If you have any questions, please contact us.